We are a premier wholesale distributor of wire rope & rigging products
Request your quote today with our easy online form
Download and fill out our credit app here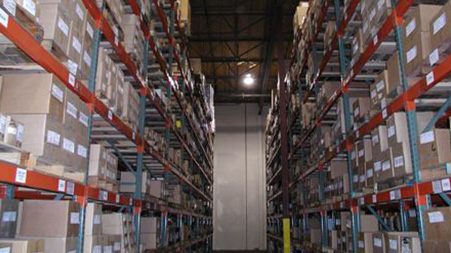 Our heritage is embedded in
Gebrueder Thiele's
rich history of 150 years of superlative service to its clients here and abroad. Today, in cooperation with GT International, we have established ourselves as a market leader on the West Coast of North America. And with our assistance, we have expanded this product line to include many other products. Our people bring a total of over
80 years
of accumulated experience in the rigging industry to provide superlative customer service which are adapted to your individual needs.
At Landmann Wire Rope Products we maintain a unique philosophy that strengthens our relationship with dealers and helps us succeed as a team. We are committed to go above and beyond to help you and your business grow and thrive.
Landmann can boast having the largest selection of wire rope and rigging/fastening products on the west coast USA. Our diverse product lines are one of our many strengths that you, the dealer, can take advantage of.
Our service is guaranteed and backed by over 80 years of industry experience.
Rigging Products Catalogs
What Dealers Say
"Landmann excels at delivering my orders on time. They have the best prices on the west coast and they allow me to pass savings along to my customers. I've been with them for over ten years and they've really helped my business expand."
~ Edward, E.J. Supply